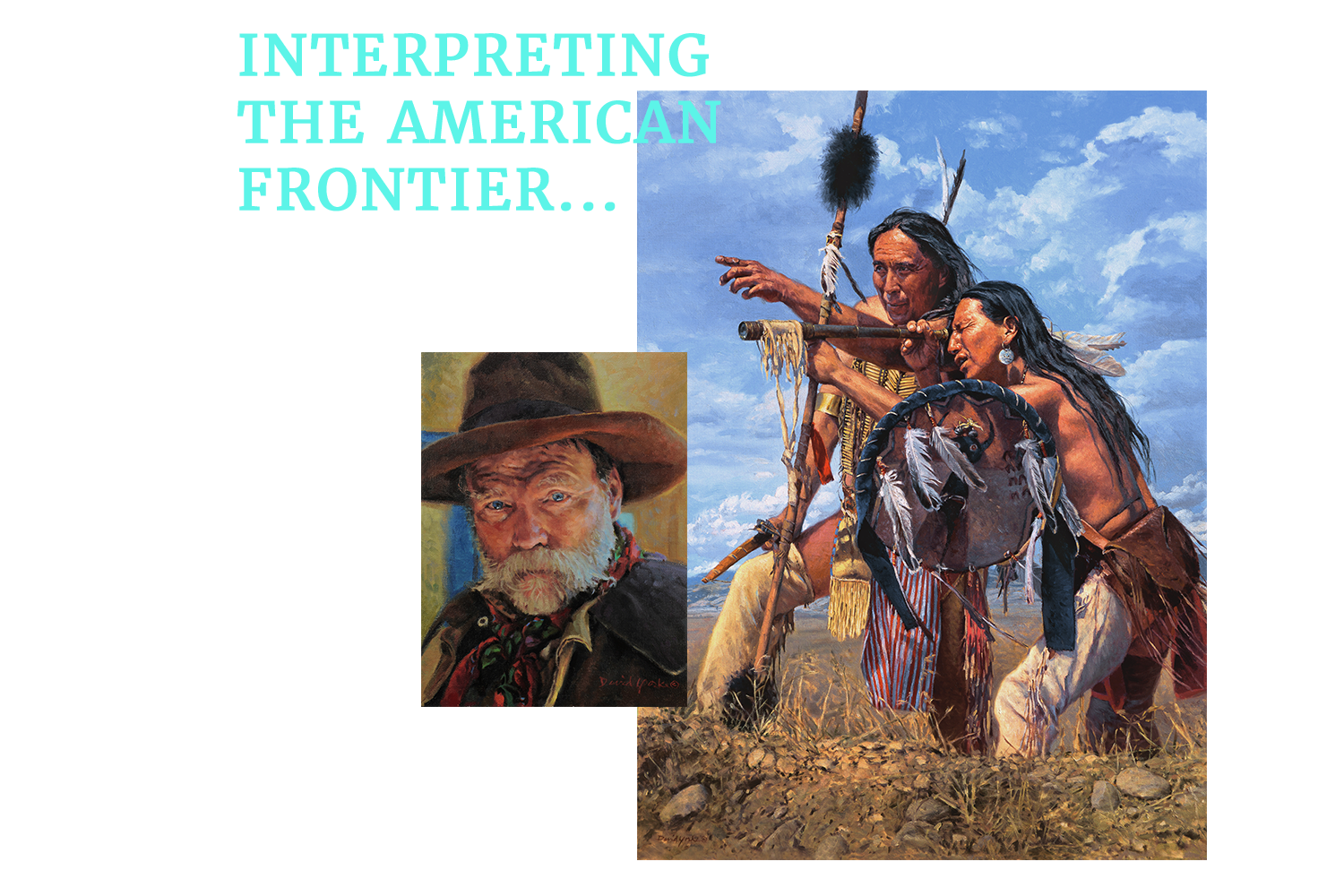 David Yorke's paintings have captured
the spirit and mood of our past,
portraying images of it's Pioneers,
the Plains Indians and the rugged
landscapes associated with the
American Frontier.
His lifelong interest as an artist, developed
out of the 1950's era, when TV Westerns and
Science Fiction shows entertained and
sparked the imagination of his youth.
Creating art came naturally for him, filling
much of his pastime.